If you haven't yet read Defending Utah's original event announcement here, Red Pill Expo Coming to Utah! RedPillExpoUtah.com.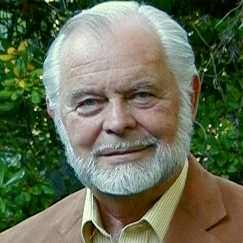 This is a quick reminder from liberty/conspiracy guru G. Edward Griffin
---
ATTEND OR LIVESTREAM – RED PILL EXPO, NOV. 12-13, SALT LAKE CITY
Red Pill Expo Starts Nov 12.
Ticket Prices scheduled to go up later today some time, tomorrow at the latest.
Supporters of Defending Utah use coupon code DEFENDINGU for an extra discount
Red Pill Expo number Nine starts is just two weeks (on November 12) and the clock is running fast. Early-Bird ticket prices end on October 31, so now is the time to act. In person or by livestream, you will not want to miss this illusion-dispelling event.
The first image below is a great piece of caricature art by cartoonist Ben Garrison. It shows the presenters and sets the positive mood that is characteristic of all the Expos. There is a larger version on the website: www.redpillexpoutah.com.
Below the image below is a short, snappy video to arouse your curiosity about the topics to be covered. By the way, the alien you will see is there just for impact. There will be no aliens at the Expo. But you will be stunned, nonetheless, by what you learn. So click on the video and enjoy. See you there.
Click here to go to the website, to see what topics will be presented, and to obtain tickets for attendance or livestream.
Remember. Early-Bird prices end very soon.
G. Edward Griffin